Atlanta's New Playground for Wine Lovers
Imagine a place where wine collectors and enthusiasts of all types and levels could come together to enjoy, share, and experience wine. A true lounge environment that felt more like…
Read more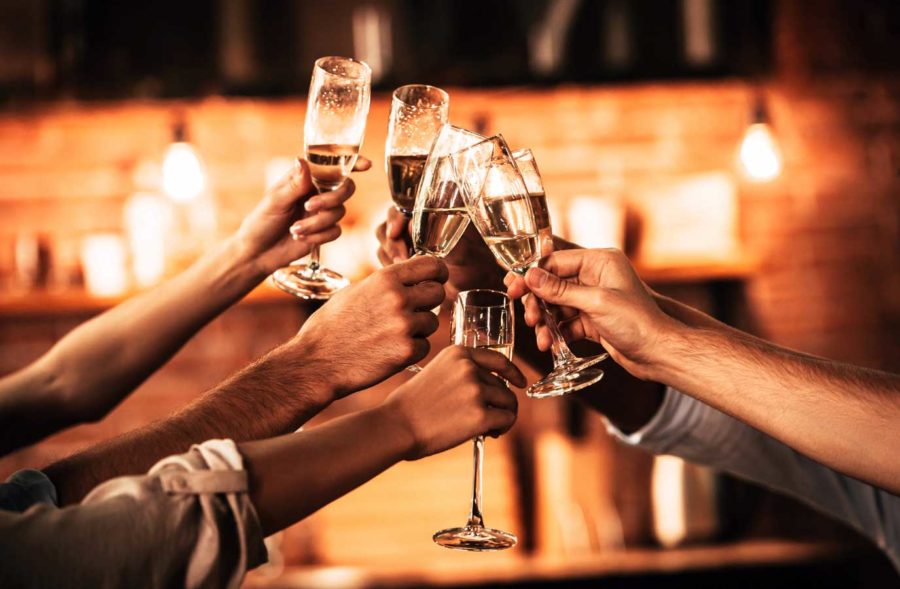 Our tasting lounge will provide members and other wine enthusiasts with an environment where likeminded individuals can collectively enjoy and share their passion for wine and the way of life…
Read more
Where wine enthusiasts can spend time with likeminded individuals collectively enjoying and sharing their passion for wine and the way of life that surrounds it.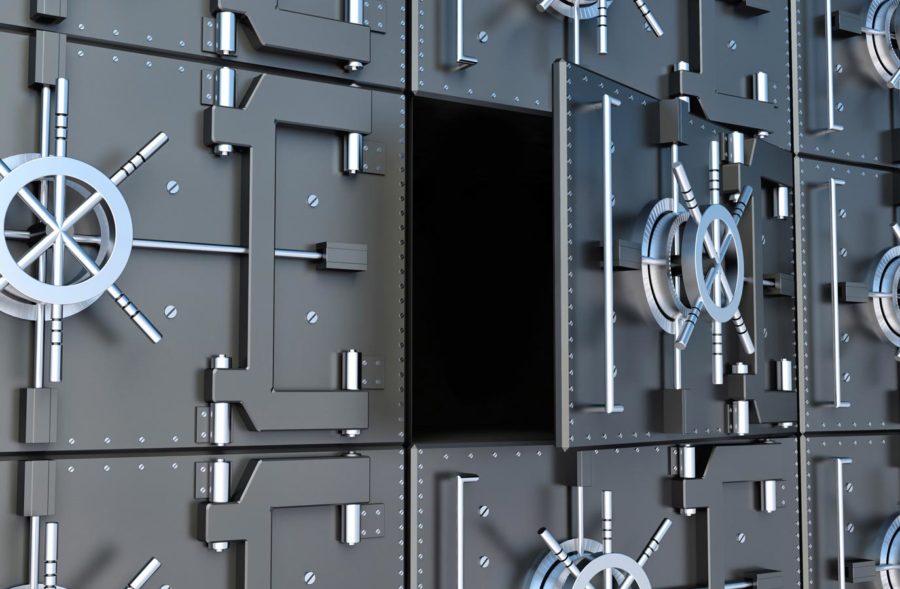 Our climate-controlled wine storage consists of private wine vaults allowing for storage of collections ranging in size from 25 to over 1000 bottles. The environment will maintain perfect cellaring conditions…
Read more
The concept of Bottle Bank was created to serve the interests of it's membership, established wine collectors, connoisseurs, as well as aspiring enthusiasts, with the need and desire to properly…
Read more
Keep in Touch
We look forward to sharing future Bottle Bank updates.