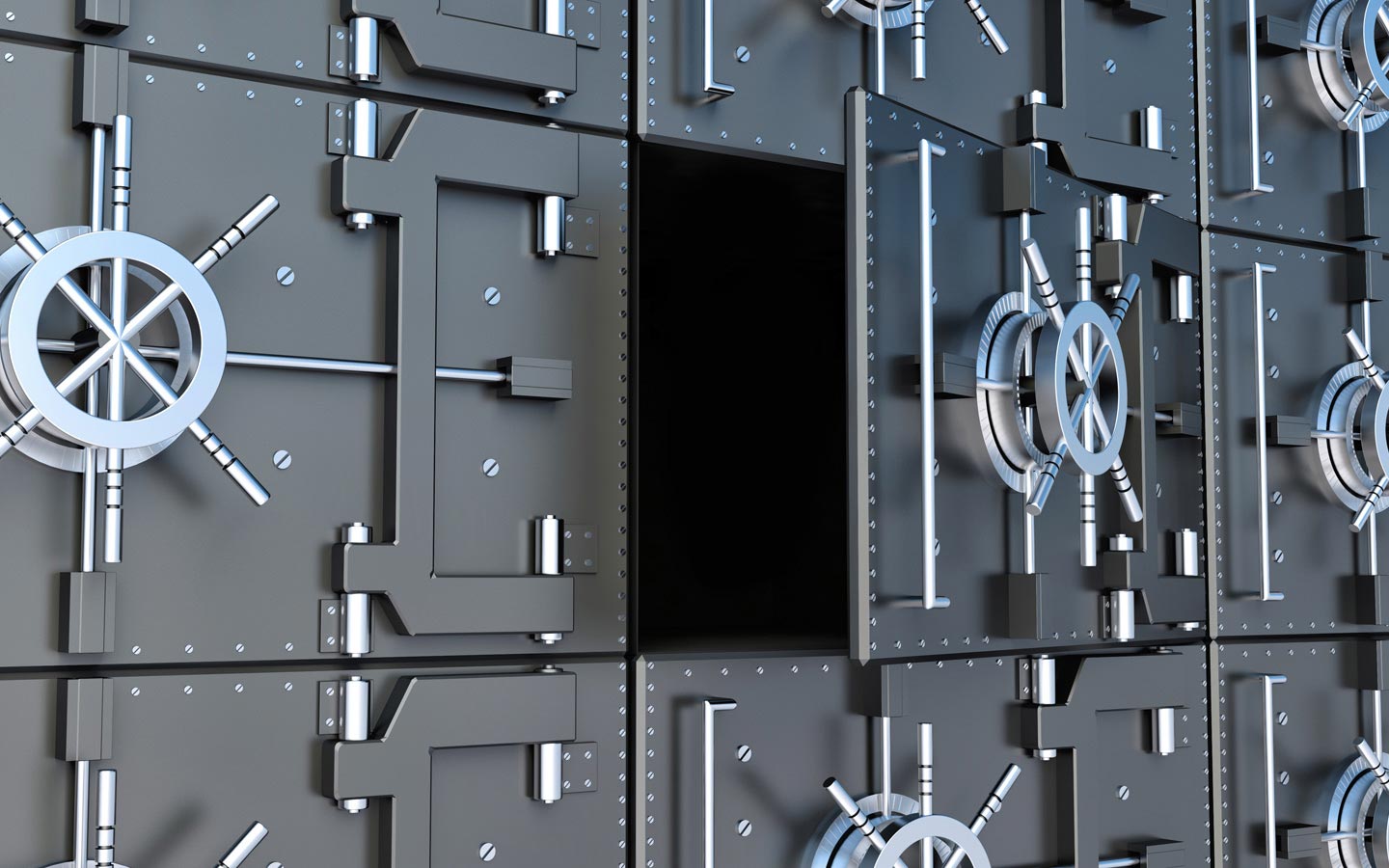 Our climate-controlled wine cellaring service consists of private wine cellars allowing for collections ranging in size from 25 to over 1000 bottles.
The environment will maintain perfect cellaring conditions of 55 degrees and roughly 70 percent relative humidity at all times.
Our wine cellar will feature state of the art security, access control, and motion activated monitoring and recording systems.
An electronic access control system and advanced camera system will monitor and log every entry into the facility.
As an added benefit, our members will have the ability to draw bottles directly from their cellar and enjoy them in our wine lounge or private member tasting room without being burdened with a corkage fee.
Keep in Touch
We look forward to sharing future Bottle Bank updates.